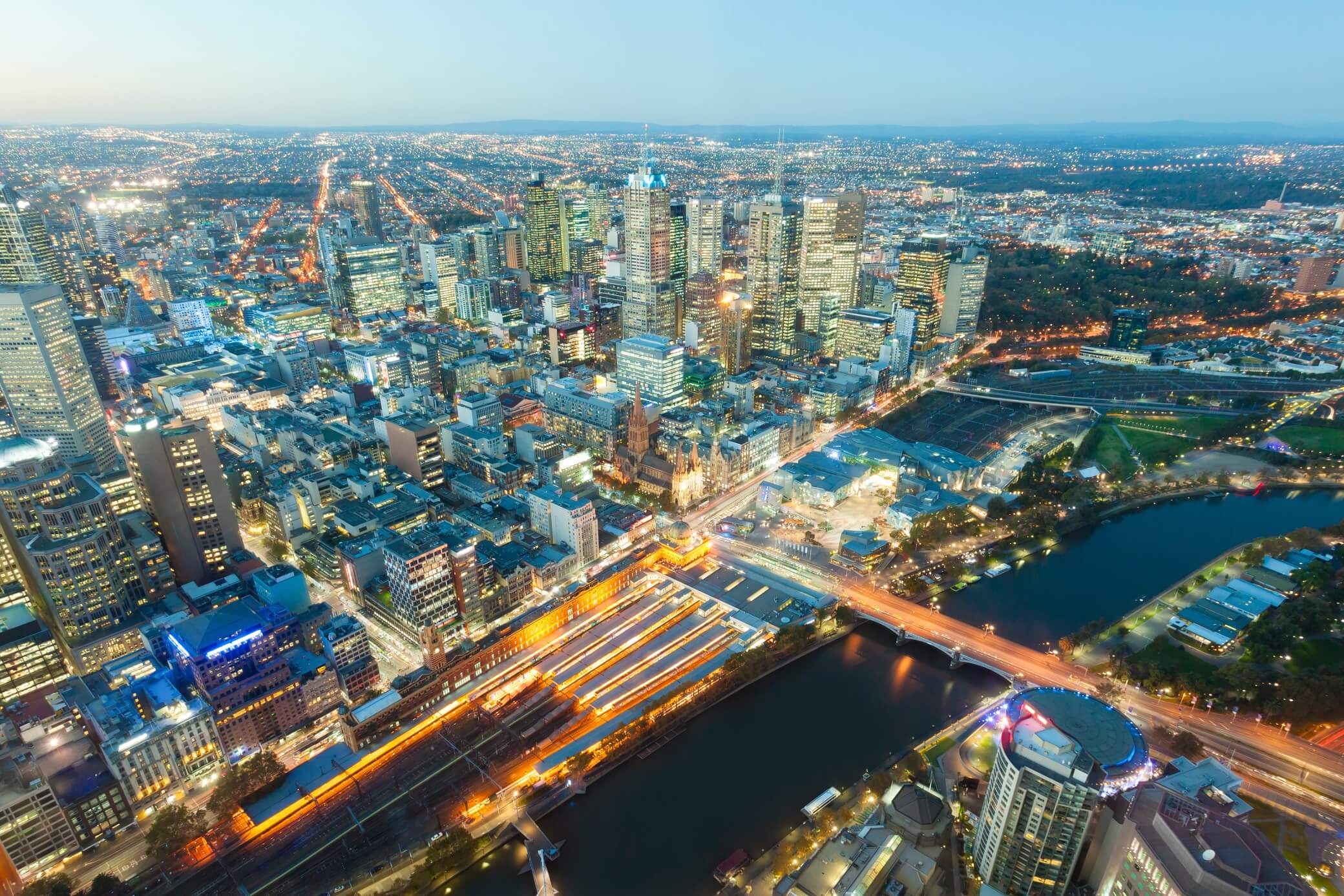 The day William graduated from St. Bernard's College Essendon, his Career's Councilor asked him, "What career path do you want to pursue?" Without a moment of hesitation, William's response was "Real Estate".

After a number of years of gaining life experience by travelling, and even becoming an electrician, William stuck to his guns and secured his Agents Representatives License.

William's role, as a Sales Specialist, see him dedicate his time to buyer inspections and management, contract negotiations, open and auction day management, as well as sales data research.

As part of the Claudio Cuomo Team, William, together with Anna and Claudio, offer their clients almost 20 years' experience in real estate. With a wealth of resources and results at their fingertips, this dynamic team offers real estate on a whole new, exceptional level.

One of William's greatest strengths is his dedication to customer service. His great social skills, combined with his professional, passionate and polite nature, ensure that his clients continue to receive the most positive experience possible.

William enjoys the diverse nature of his role and the fact that no two days are ever the same. He believes the key to his success in the industry so far is, "Booking face to face appointments, sticking to the basics and starting each day with a specific goal in mind".

It's not all suits and ties for William. His part time passion is as a licensed reptile breeder; his favourite species is the black headed python. William enjoys the experience of raising each species and sharing knowledge with fellow reptile enthusiasts.

Whether it is real estate knowledge you're after, or some expert reptile advice, William loves offering his time, experience and unbridled customer service.

Go on, give William a call and find out for yourself...