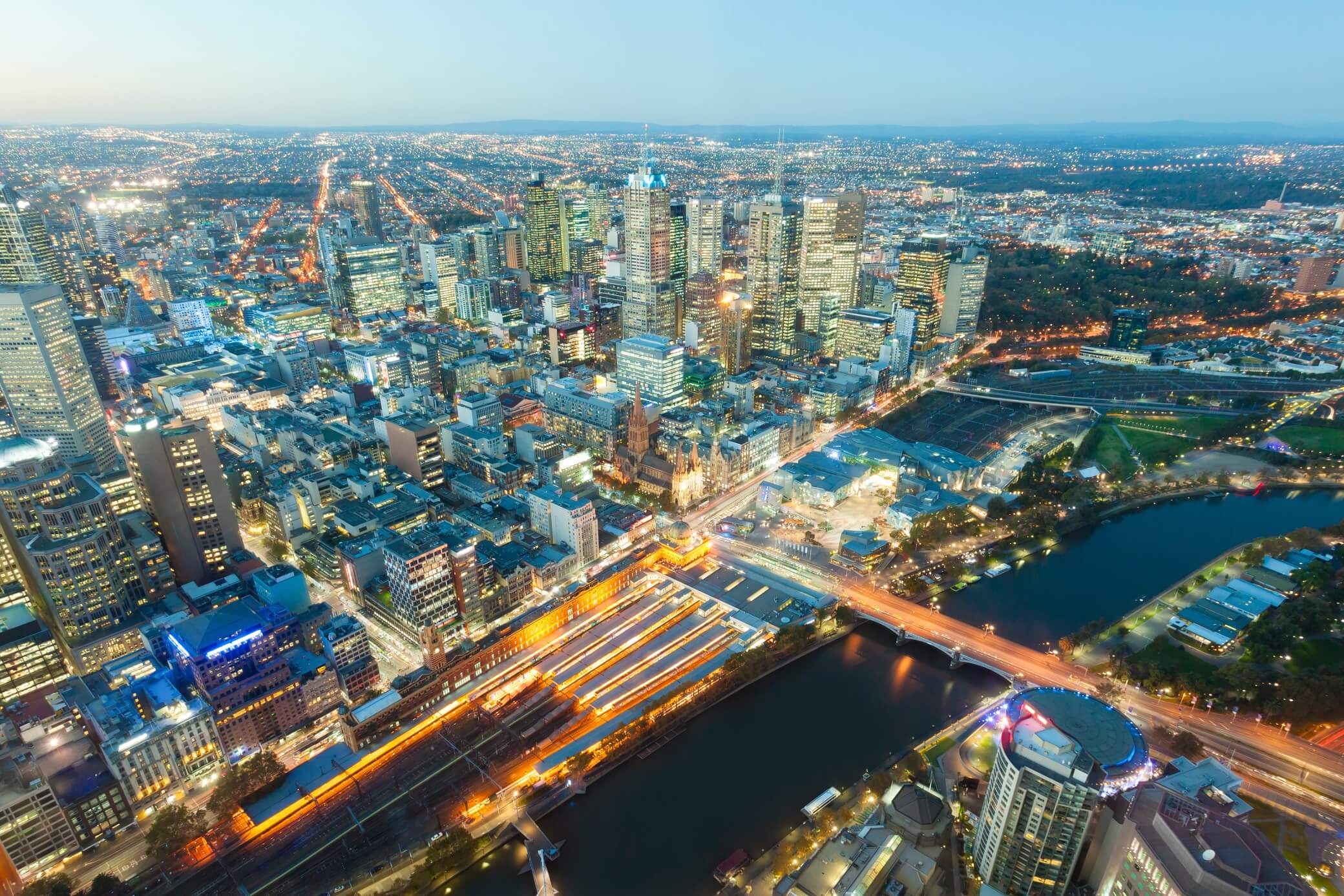 Having the opportunity to meet people and offer sincere and knowledgeable assistance were what initially drew Marwan to the real Estate industry. These qualities, coupled with his honest approach and excellent negotiating skills, are what contribute to Marwan's ongoing success in his role as Senior Property Consultant.

Marwan brings an array of experience and expertise to his role. His thorough knowledge of the local area and excellent communication skills, ensure his clients consistently feel at ease and confident in his abilities.

Having worked in the sales industry for over nine years, Marwan prides himself on his professionalism. His aim is to, "work harder than any real estate Agent in the area". It is this drive and determination to assist his clients, that sees him consistently go above and beyond the daily requirements of his role. One particularly satisfied client had this to say:

"I want to start by saying 'THANK YOU' for the stress free process in selling one of my properties. It was refreshing to see an agent go out of his way to get the best possible price for my property. Your approach was energetic, optimistic and in-control. Your feedback was brilliant with phone calls on a daily basis keeping me up to date. Yes, all the 6 days you had my property live on the market :)

You managed to sell my property above my expectations in relation to price and service. I knew you were genuine in your approach when you went out of your way by keeping my property off the market until it was presented in the best condition. You organised for a home decorator to come and have a consultation with my wife and I prior to putting the property up to market. The confidence and control you took through the whole campaign put my mind at ease throughout the process.

I have been singing your praises ever since. Thank you again for such a fantastic experience. WOW!!!"

Marwan, chose Claudio Cuomo Team because of their professionalism and great reputation within the community. He welcomes the opportunity to offer you honest quality service and outstanding results.

In his spare time, Marwan enjoys watching the Carlton footy club, travelling and spending quality time with his little one.