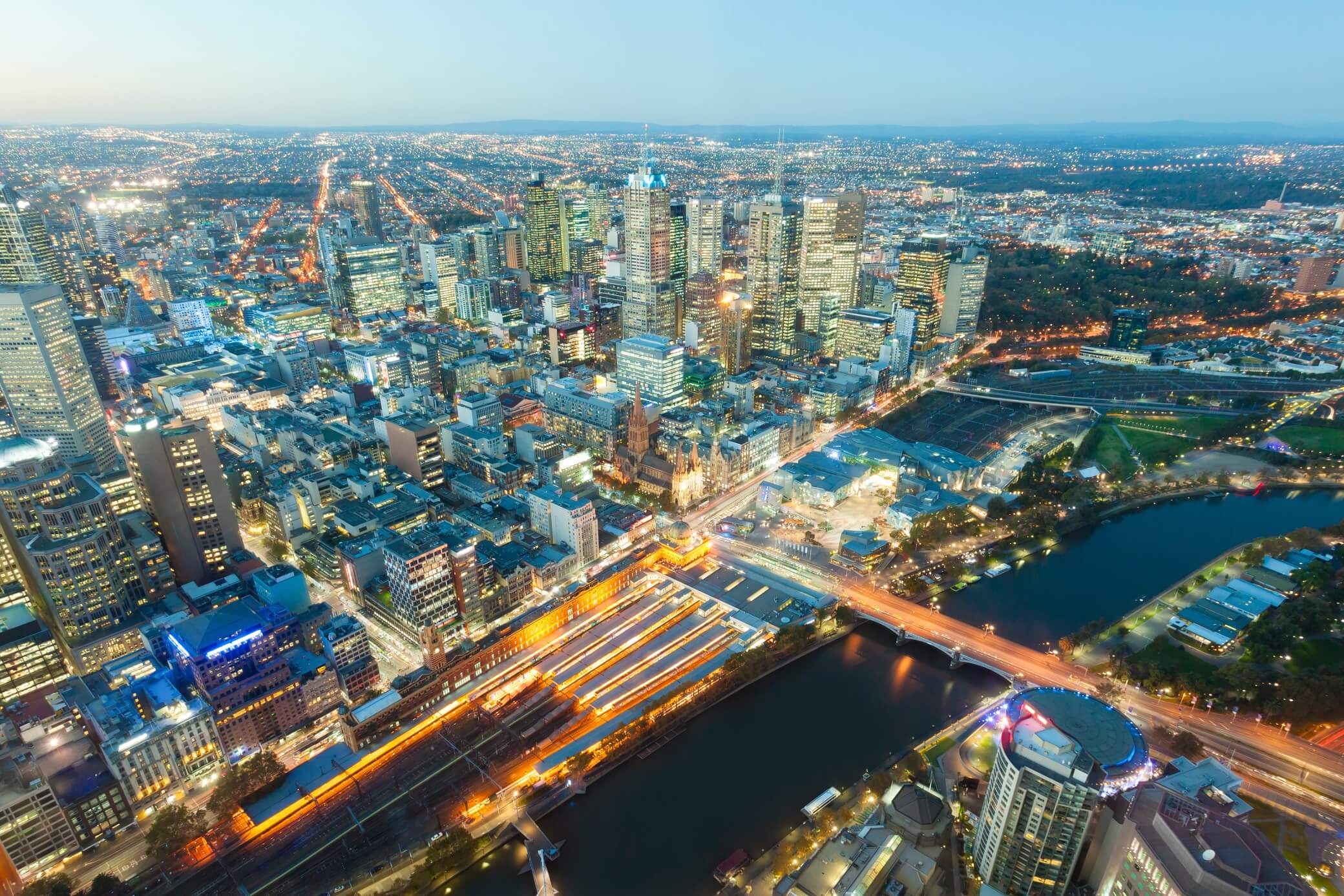 With an on-going interest in Real Estate, Donna began her career with the Claudio + Marwan Residential team with determination to excel and succeed as well as grow in line with the industry.

Her previous experience in customer service, hospitality, administration and sales has assisted in developing an approachable attitude and inviting persona allowing clients to be comfortable and content whilst dealing with Marwan's team.

Donna is eager with working in Marwan's team as customer service manager and looks forward to the many experiences the industry has to offer.